GRAILMARKED GALAXY WIDE, ALL LIGHTS RESERVED. The Valanga di Vita Company is a Delaware Educational Organization.


There were seven or eight wonders in the world in ancient times, and seven churches form the mystical Sword of st Michael.

The Valangaverse also has many galactic wonders to explore.



A DISCOURSE ON THE LETTER V.
As you may know, the rocks of the earth were probably formed in a big bang like a volcano and from earth we get bricks such as the one pictured here.
But what about this valanga, that sounds sicilian... is that the malavita?
We say, no, it comes from Blessed Frassati whose birthday is April 6 and whose sister wrote a book about him called "Una valanga di Vita..an avalanche of life". So we could say this is a gift to him, to talk about the Valanga
V is for Vita, or Life. It could stand for Vendetta and vengeance and violence and victims, but in our case it stands for VALANGA DI VITA.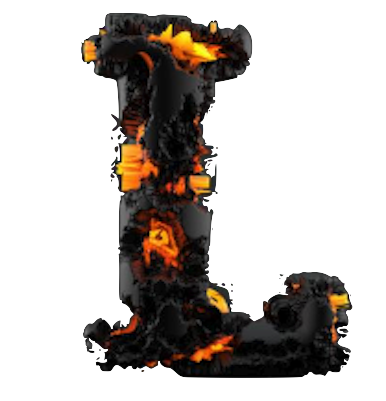 is for Leon...Lava...remember all that?....Listen...Love...Lance...Lulo Fruit..Lingonberries..Luna Piena di Lunedi...how 'bout these berries?

☰ open


CASTLE WORTHY BRICKS MADE FROM THE VOLCANIC LAVA:
CERINI COFFEE OF ARTHUR AVENUE,
CONNECT ALL DISCOUNTED DEVICES,
THE LOT RADIO BROOKLYN

MARKETVIEW LIQUORS OF ROCHESTER NY
PRIMA PASTA AND CAFFE OF HOWARD BEACH
TREES AND PLANTS ORG.
RADIO YSAX LA VOZ DE PANAMERICA