: possible intro...Uriel needs to be tegabilitated from the dungeons of heresy like savonarila lol One of the initial impeti for Uriel University's concretized formation was the replacement of Rodin's thinker at hell's gate with Matelli's sleepwalker at the museum gate in the bucolic town of Wellesley Mass and the resulting cultural foment which followed hard upon (this borrowing of a quote from hamlet is intentional--think about the quote and its context)
In the artsy areticle we see the artist matelli in our opinion gaslighting women in typical passive agressive predatory fashion.fashion. First he creates an alter ego of himself that expresses his desperate alomst accusatory desire to be loved and he is not emotionally invested in the piece the way the women were and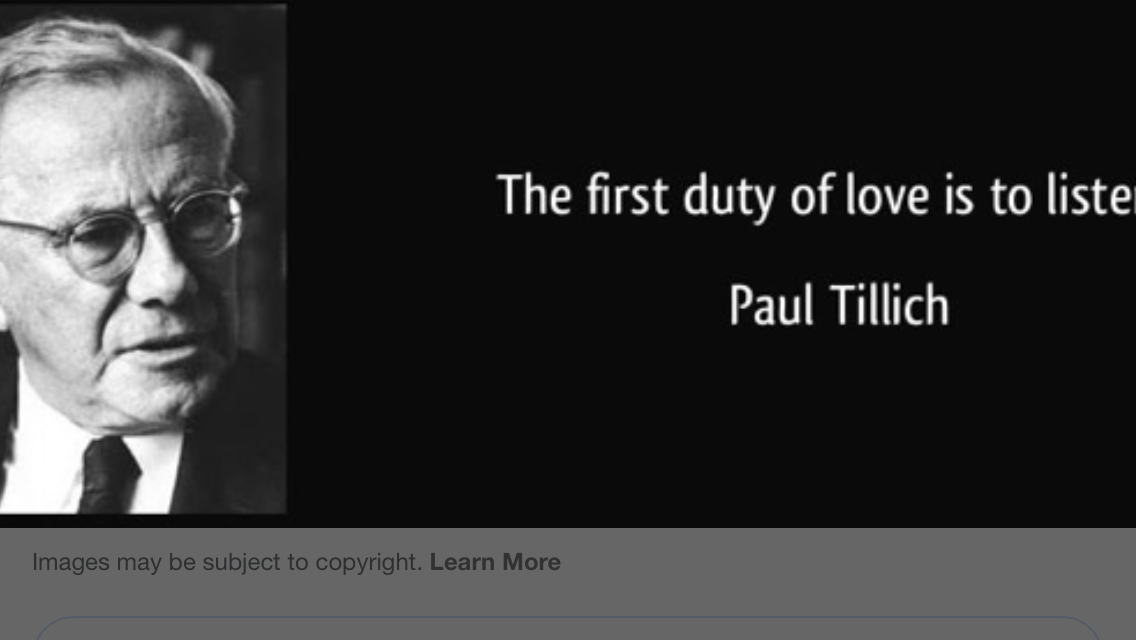 maybe a brief mention of the rodin statue versus the sleepwalker versus engelblau link to where uriel as an angel stands right now in the church as well as the notion of fire of God which is also the spirit Neocities.
First thing
Second thing
Third thing
To learn more HTML/CSS, check out these tutorials!